Author: Michele Brannon-Hamilton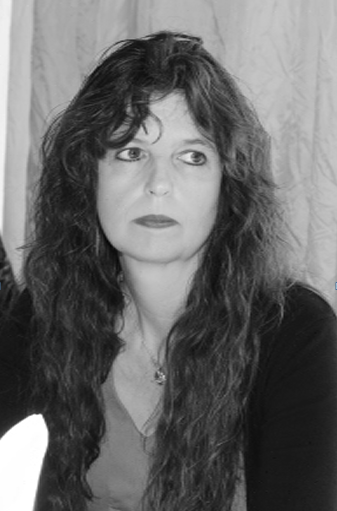 Welcome to my Master of Educational Technology (MET) ePortfolio. My name is Michele Brannon-Hamilton and I'm an eLearning Consultant and Writer in Ontario, Canada. Currently, I'm researching the design of a virtual learning commons where students can interact with online resources and each other.
I'm also a freelance writer, instructional designer, and an online instructor. I have written and designed several courses for a local school board and I recently taught an online digital footprints course.
My professional writing career spans 15 years. My non-fiction has been published in Canada, England and the United States. Currently, I write educational curriculum, maintain several blogs, and I am working on my second novel.
I completed my Master of Educational Technology degree from the University of British Columbia and I have a degree in Sociology with a Legal Studies Option from the University of Waterloo. I've also taken courses in Criminology, Technical Writing, Web Design, Wills & Estates, and Literacy Instruction.
The MET degree has opened my eyes to a world of online learning. I've enjoyed learning about technology, collaborating with classmates to create new knowledge, and designing engaging lessons using various types of social media.
My future goals include creating curriculum using new technology, teaching online, and writing web articles and fiction. My personal interests are writing, music, travel, movies, books, technology and maintaining a blog.
Please enjoy your tour through my website. Thank you for taking the time to visit.
Michele Brannon-Hamilton