Author: Michele Brannon-Hamilton // Category:
Welcome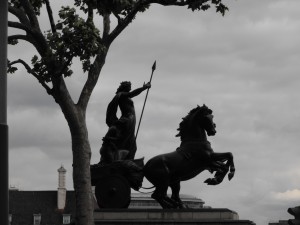 Welcome to the first chapter of my educational technology quest. Follow me through my journey of discovery from preparation to reward. I began my journey into the Master of Educational Technology program several years ago and will soon be ending this phase of my journey.
As with any quest, I faced challenges, overcame obstacles and met wise guides along the way. This ePortfolio is the compilation and reflection of my journey but it's also only the beginning of my life long quest into learning. I hope you enjoy your visit.
Michele
Please note that this ePortfolio is a compilation of the work I completed for my Master of Educational Technology degree. For current information, please visit my Professional Website.